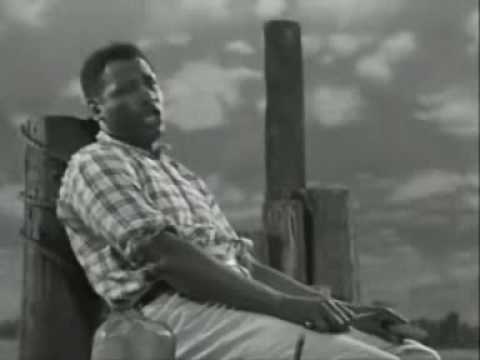 This has me tearing up every time I listen to it....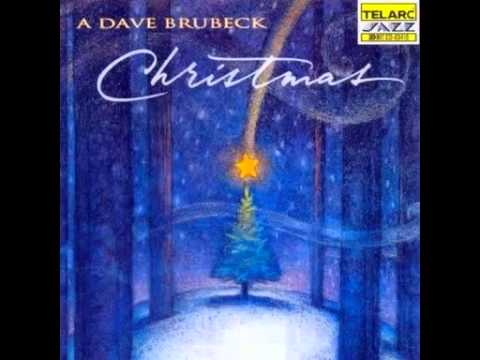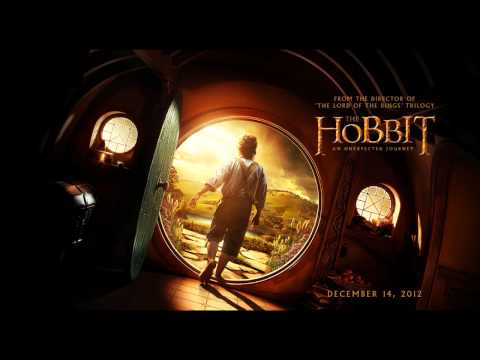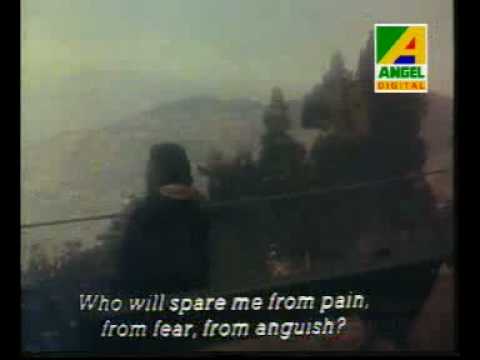 A footnote in Byron's Don Juan mentions a rhyming contest between John Sylvester and Ben Jonson: "I, John Sylvester, lay with your sister." "I, Ben Jonson, lay with your wife." "That is not rhyme." "No, but it is true." - Via futilitycloset
"Do not fear to be eccentric in opinion, for every opinion now accepted was once..."
– Bertrand Russell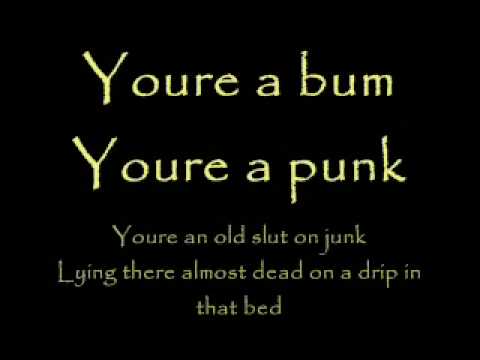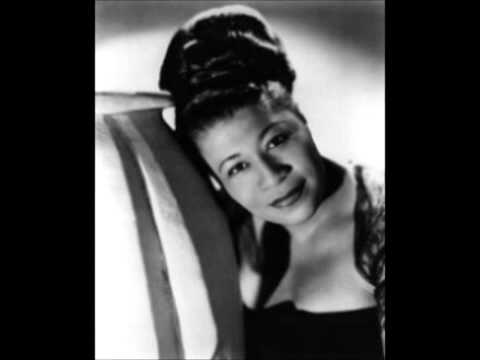 If you haven't see Jim Carrey's website yet... →
…check it out now! Yes, I'm serious. Its epic.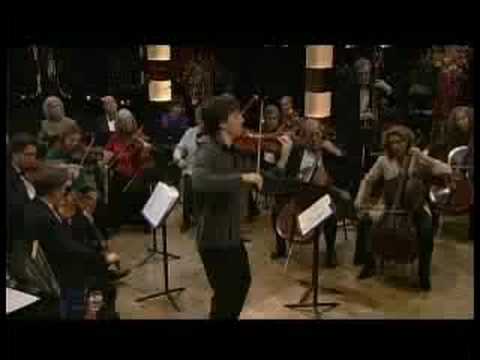 "The history of thought, to say nothing of political movements, is extravagantly..."
– Secular Criticism, Edward Said
The artist, Yoshitaka Amano, collaborated with Neil Gaiman on the Dream Hunters. The blurb for this book says it contains "characters from such beloved stories as Shakespeare's A Midsummer Night's Dream, the wizard Merlin and his muse the intoxicating Nimue, mermaids of the deep plus his interpretations of fairies from Celtic and Japanese mythology." I want, most badly.
The Wicked Bible
                                               The 1631 King James "Wicked" Bible goofed up with the Ten Commandments, changing the 7th into "Thou shalt commit adultery". The print lot of 1000 copies was mostly destroyed though luckily a few escaped. Incredibly brave jokers or just careless? Source: Wikipedia
Most of the morning was swallowed up by the Europeana website, in the making for the past several years. It has contributions of online material from 1500 institutions in Europe, including the big names - the British Library in London, the Rijksmuseum in Amsterdam and the Louvre in Paris. Poking around the lesser known curated content should be a lot more fun, however. (They have an online...
Thou didst fall in a rain of gold on Danaë, Olympian Zeus, that the child yield to thee as to a gift…Zeus bought Danaë for gold…piercing the brazen chamber of Danaë, cut the knot of intact virginity. I think the meaning of the story is this "Gold the subduer of all things, gets the better of brazen walls and fetters, gold loosens all reins and opens every lock, gold makes the...
"The rats hissed and twittered in a deafening roar, and surged higher on the..."
– Deadhouse Gates, Steven Erikson P.S.: Icarium ROCKS!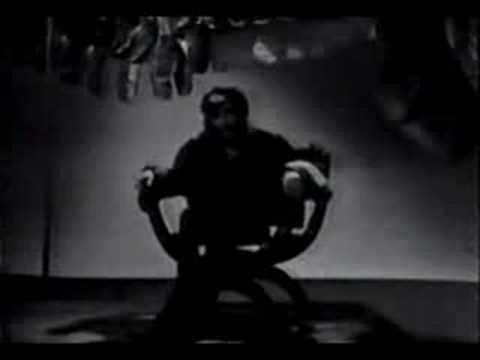 "Reserving judgments is a matter of infinite hope"
– The Great Gatsby
Monet voyage
I think this is the most beautiful thing I've seen on the Internet. Ever. petitpoulailler: worldpaintings: Dear art lovers,  I'm glad to share with you this wonderful Monet voyage, it's incredible! Still can't believe they did it. Check and share your impressions! ~Petit: absolutely gorgeous ~ thank you so much for blogging this ♥
"When they discover the center of the universe, a lot of people will be..."
– Bernard Bailey, DC comic book artist
"The woman who follows the crowd will usually get no further than the crowd. The..."
– Albert Einstein (via thatisntverychanel)